Your Gift With $100+ Purchase
Automatically added to your cart while you shop!
(while supplies last)
You will find that Good Medicine formulas may shock your stagnated senses, drenching them in natural goodness and powerful plant medicine. They are lively, they are real, and you will feel it. If we pay closer attention to our inner life – to our thoughts and emotions, to feeding our soul, and taking care of our body – then we can align our internal and external worlds, becoming more whole in the process.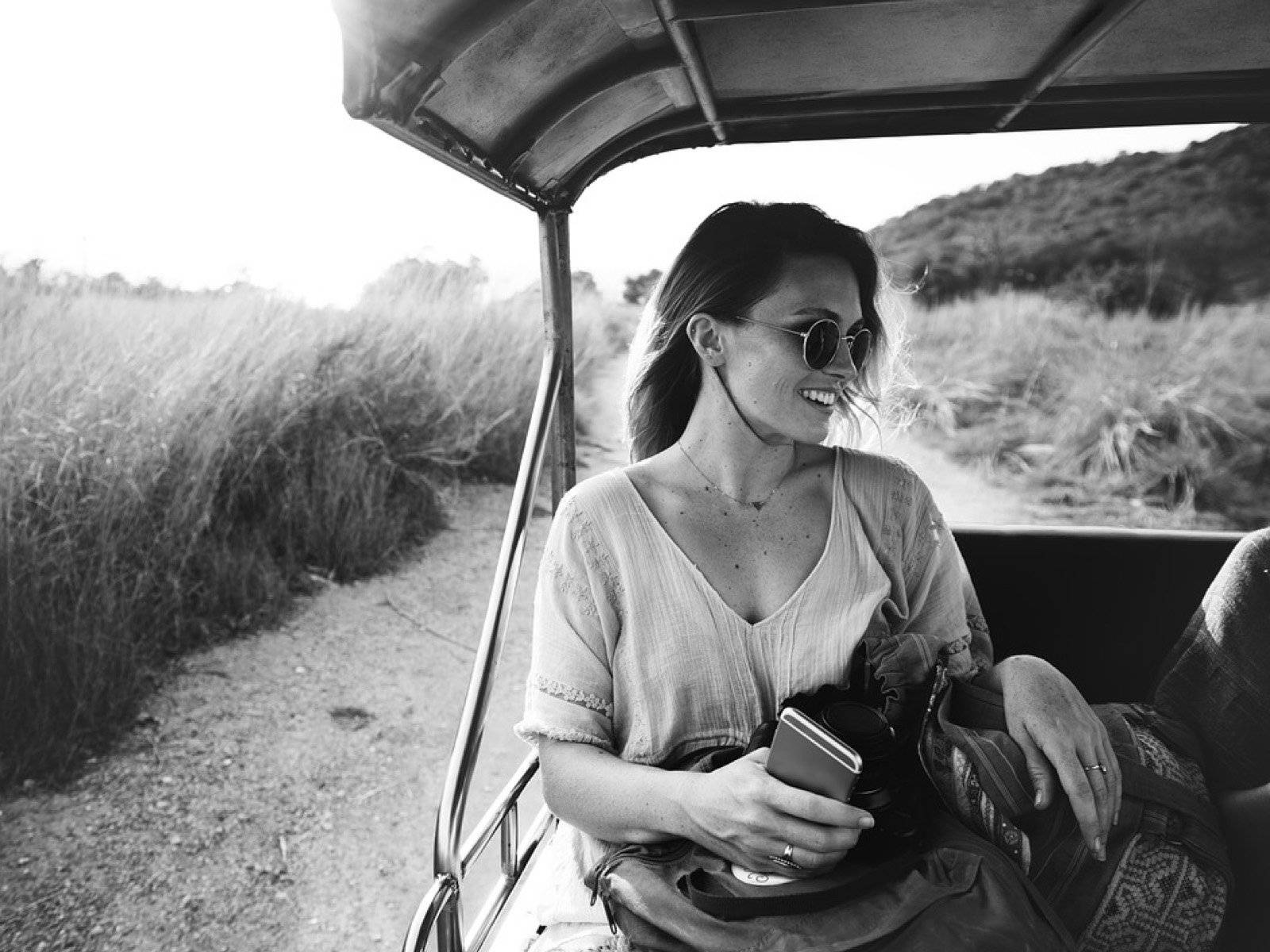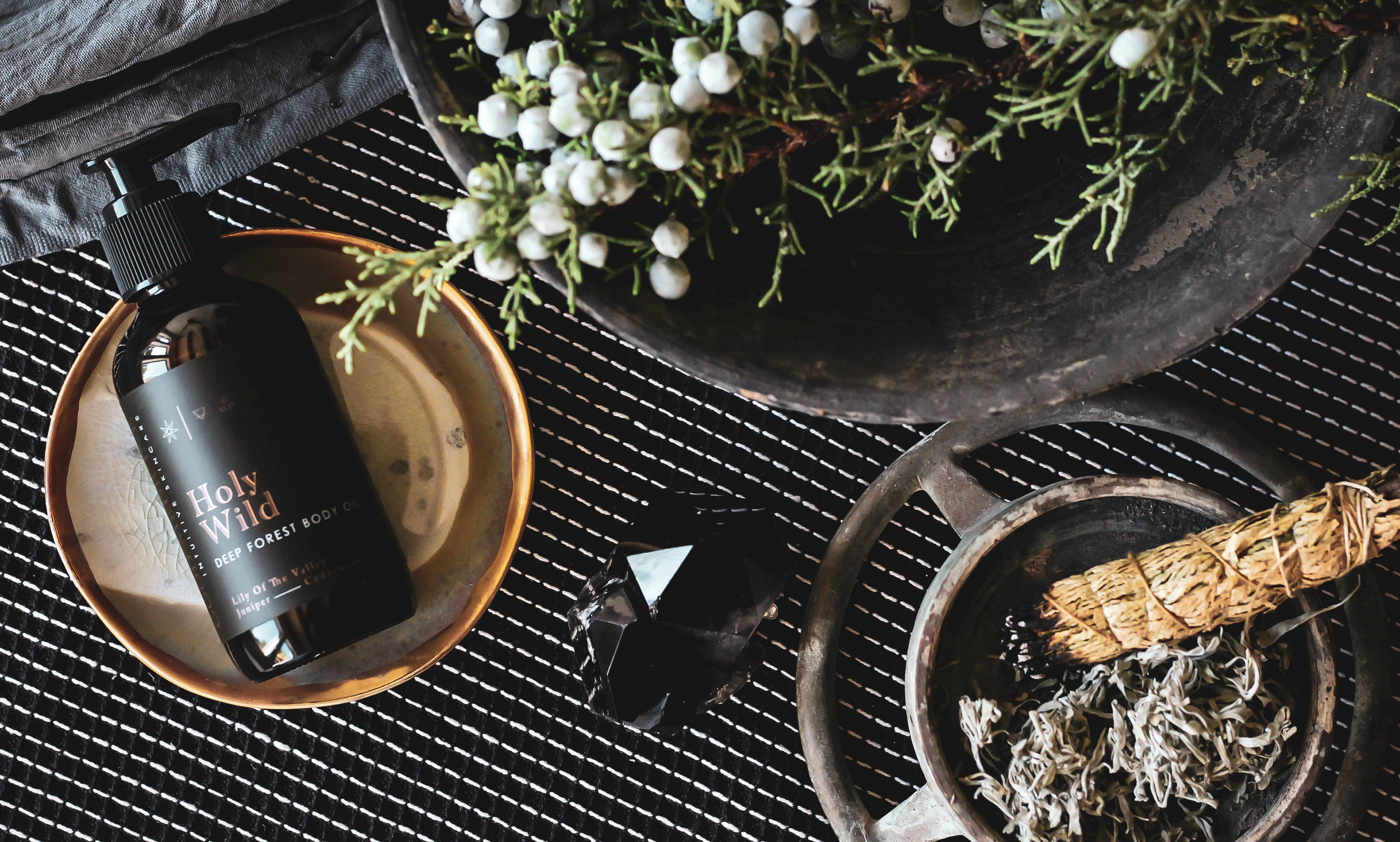 This really does transport me to a lush forest like they say. It's super fresh, floral and earthy at the same time. I use it right after I shower in the morning and can smell it on my skin all day long. The lab ladies recommended that I used a couple of pumps mixed in with my body cream and I have to say - that's the best! Living in a super dry climate my skin dries out and I usually have to reapply a cream or an oil in the afternoon but this little trick makes that totally unnecessary. Buy this if you want super soft, hydrated skin!

- Allie
BEAUTY TIP:
Add a few pumps of Holy Wild to your favorite body cream to combat dry, winter skin. This is the best blend to achieve happy, glowing skin and all day hydration.