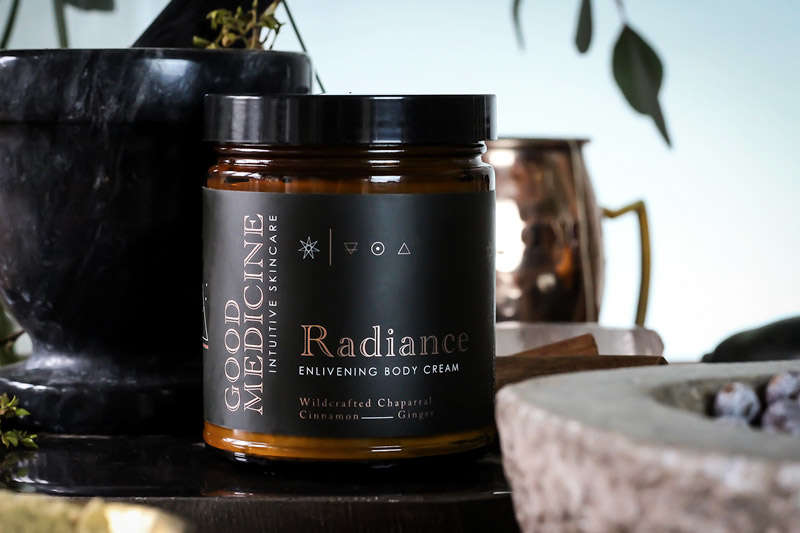 Every day, we carefully craft powerful, luxury artisan skincare to work in harmony with your skin's natural rhythms. Each enlivened formula draws upon centuries of herbal wisdom, combining traditional and modern science, to work with the skin holistically and help it achieve a natural, self-sufficient state.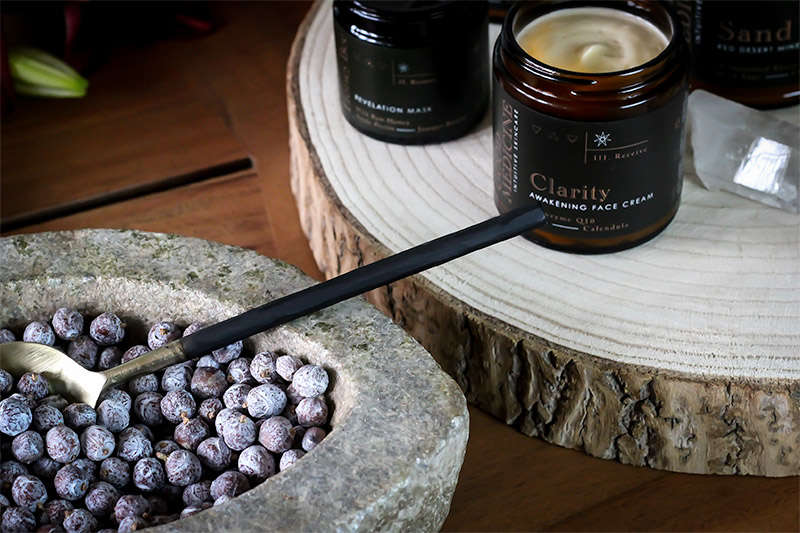 We believe that artisan skincare truly is an art form that creates a special synergy between formulas and the skin. The right ingredients used correctly activate and enhance the skin's natural aliveness and bring balance and harmony. The result is bright, radiant skin.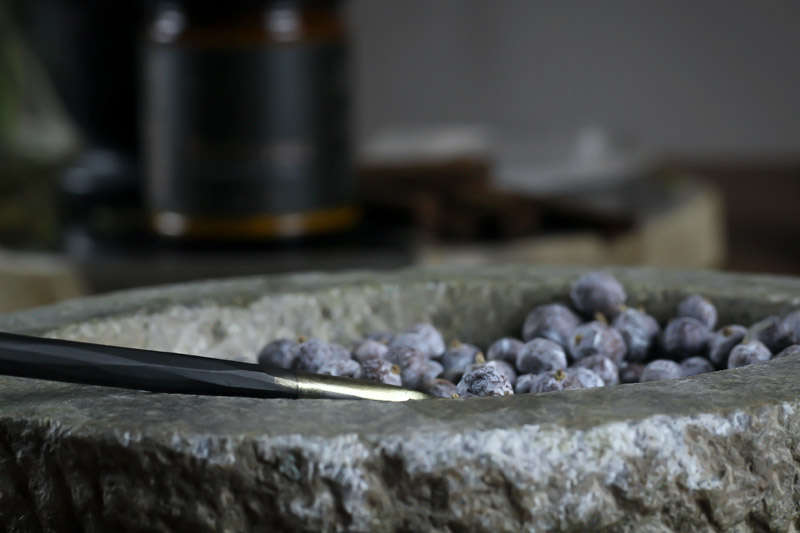 Good Medicine works on many different levels to connect you with all the beautiful parts of yourself. Intentional colors, sensual aromas and high-vibration plant life work together to shift your mental scenery, inspire new thoughts and actions and indulge your senses.