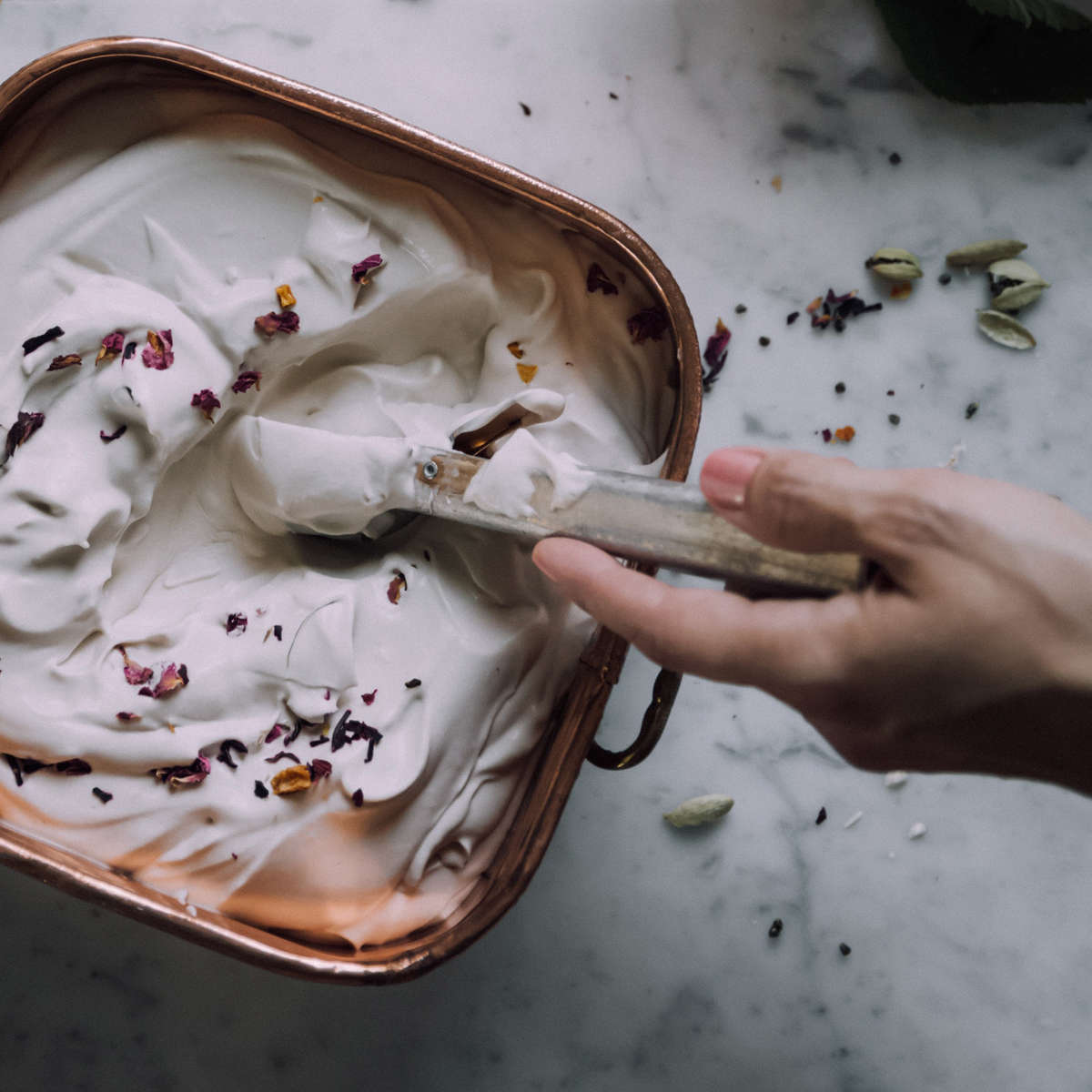 Made in our lab.
Each and every formulas is made by hand, with love in our lab. This ensures our products are always fresh, full of vital nutrients and of the highest quality. We use powerful wild desert botanicals, pure essential oils and fresh fruits and vegetables in all of our lively formulas. These incredible ingredients contain an abundance of antioxidants, vitamins and minerals that penetrate deep into your skin creating a soft, clear, supple appearance. Our proprietary "Wild Desert Tincture" is a formidable agent against inflammation, free radicals, fungus and bacteria – it quickly brings health and vitality to your skin, improves elasticity, increases circulation, removes unwanted waste, protects and heals.

Because each of our formulas is designed to function in a specific way – separately and in combination with others, we have chosen the essence of certain aromatic plants to further their action. Blending them together actually intensifies their effectiveness. Our formulas are BIOAVAILABLE – meaning, your body knows exactly what to do with them to bring radical change to the skin. We believe that artisan skincare truly is an art form that creates a special synergy between formulas and the skin.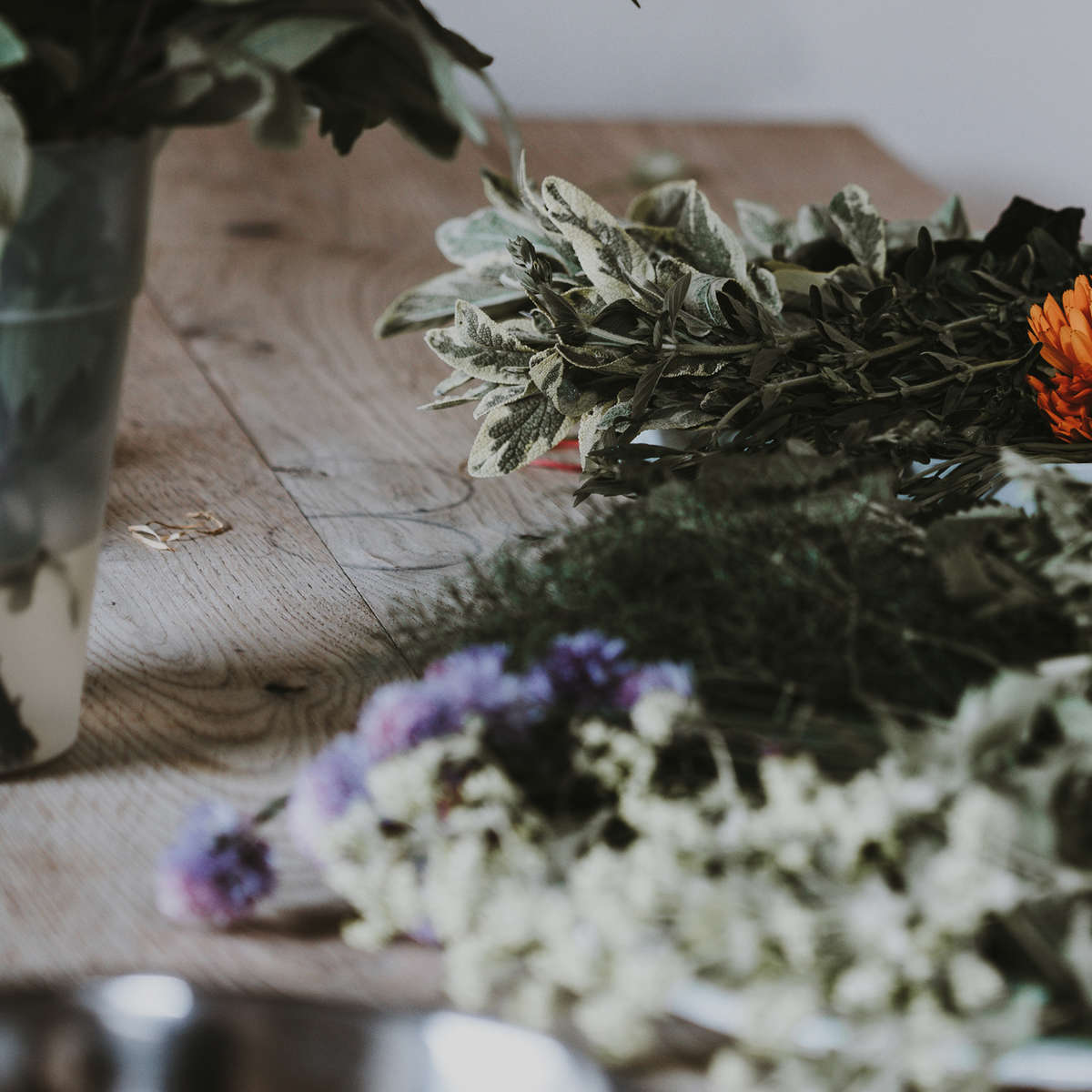 Harvested with respect.
Living sustainably is vitally important to our health and the health of the planet. We harvest wild desert botanicals with respect, taking only what we need, and leaving no trace. We source from like-minded suppliers who share our same high quality standards and love for the planet. Our ingredients are organic, certified organic, kosher, natural or wildcrafted.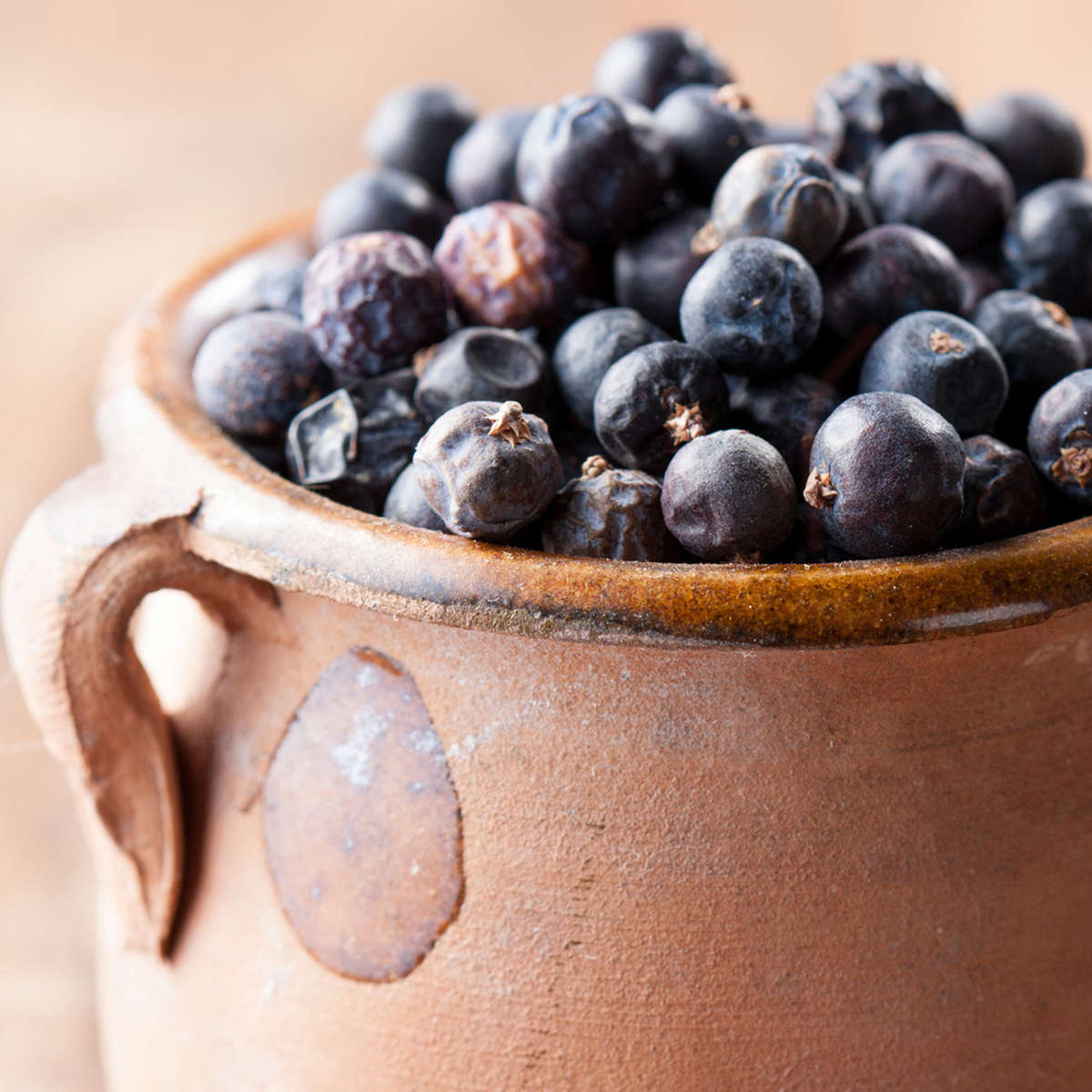 Powerful plant medicine.
Good Medicine formulas feature a powerful infusion of wildcrafted desert botanicals of chaparral, wild desert sage, and juniper berries. These plants grow in the wild where they are nurtured by sunlight and rain and are neither crossbred, chemically fertilized or even irrigated. They remain free of the harsh chemicals so prevalent in plant life today.

CHAPARRAL / larrea tridentata
BRIGHTENS + STRENGTHENS + SOFTENS
Chaparral has naturally occurring antiviral, antibacterial, anti-fungal and anti-protozoan properties. It contains high levels of Nordihydroguaiaretic Acid (NDGA), a very powerful antioxidant. These potent properties eliminate acid-forming microbes that cling to the surface tissues, thus preserving the skin's natural barrier. It guards against rough patches, lesions, red areas, age spots and inflammatory breakouts.

WILD DESERT SAGE / artemisia tridentata
POWERFUL ANTIOXIDANT + RICH IN VITAMIN C
The foliage of sagebrush is rich in Artimitin, a powerful disinfectant and antiseptic rich in Vitamin C. So rich in Vitamin C in fact, that except for rose hips, there is no greater source found anywhere in North America's deserts. Sage's antiseptic and disinfectant properties combine with the antioxidant power of Vitamin C to create a germ-free environment to reduce harmful ions and prevent free radical formation.

UTAH JUNIPER BERRIES / juniperus utahensis
REDUCES PUFFINESS + PURIFIES + SMOOTHES
The berries of the Utah Juniper are best known for their antiseptic (elimination of micro-organisms), aromatic, diaphoretic, diuretic (increases cellular fluid exchange) and rubefacient (increased blood circulation) qualities. The combination of these amazing qualities removes unwanted waste and fluids from the underlying tissues when applied topically, reducing puffiness and smoothing lines and wrinkles.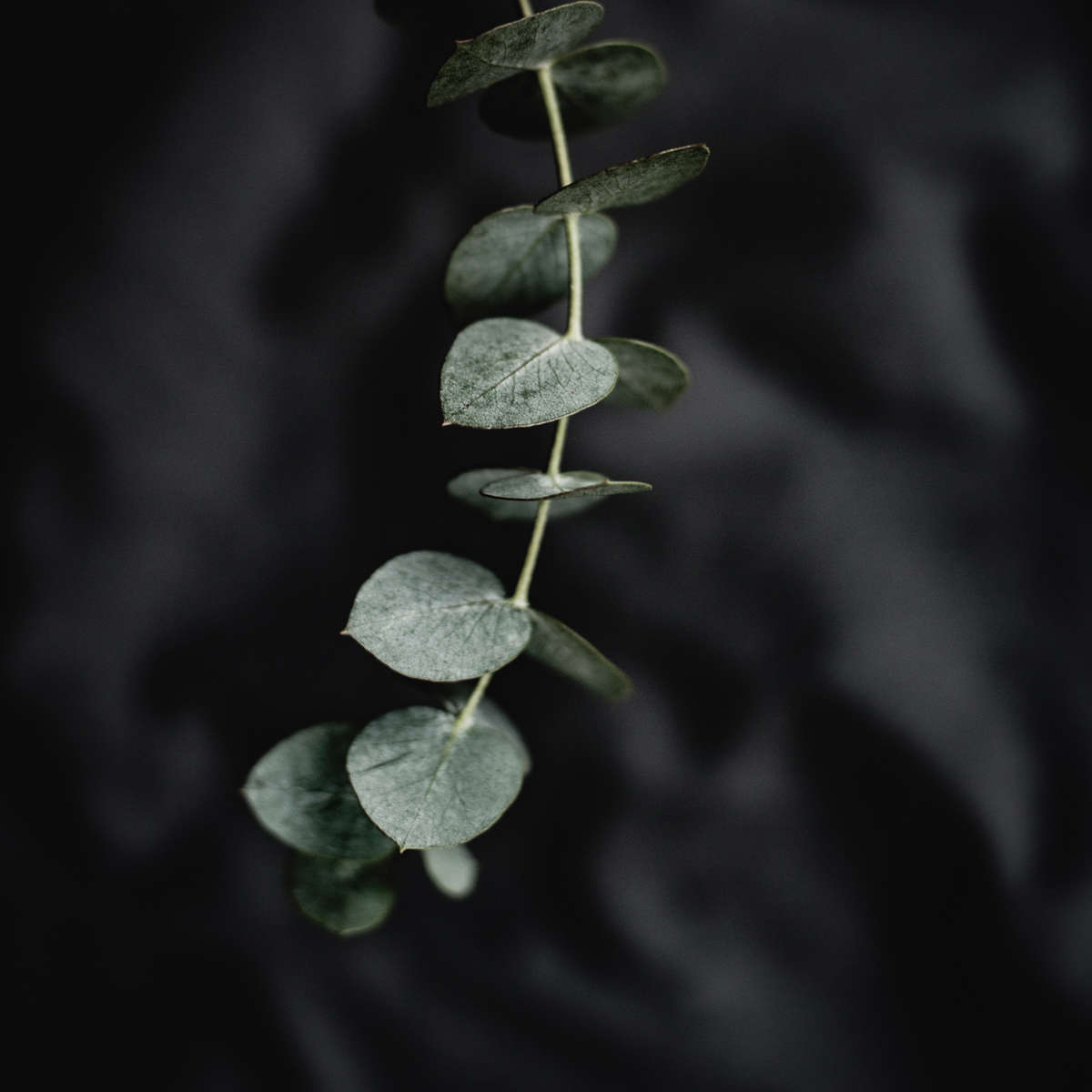 Pure essential oils.
We have been sourcing essential oils for over 40 years and have learned that oils are products of the communities they are found within. Therefore, we are very conscious to buy only those oils which are not only the highest quality, but are sustainable and support the larger community. We have researched small families in many countries who have been making a single oil and passing their knowledge down to the next generations. We have had the luxury of time to really find the purest and best essential oils the world has to offer. Each oil arrives in our Lab with its own testing certificate.


To us, it's about choice.
We only test on ourselves and our friends ;)
We are big (and we mean HUGE) animal lovers which means absolutely none of our formulas are tested on animals - ever!
No toxic ingredients or GMOs
No fillers, synthetics, or toxins
Sourcing is important to us
We source our ingredients locally when possible. Our formulas are made on location in the wild deserts of Southern Utah.
All products are now completely gluten free.
Preserved with high standards
full spectrum protection for your products
Good Medicine artisan skincare products include new plant-derived, non-toxic preservatives, caprylhydroxamic acid and caprylyl glycol. Caprylhydroxamic acid is an amino acid (organic compounds that are essential building blocks of life) derived from coconut oil. It's a wonderfully gentle preservative that ensures product safety and longevity. Preservatives are especially difficult to formulate with because they have to be strong enough to kill bacteria, but they also can't impact the effectiveness of other ingredients. We use caprylhydroxamic acid in combination with caprylyl glycol to provide gentle, broad spectrum antimicrobial preservation. Not only is this preservation system plant-based and non-toxic, it provides guaranteed, broad-spectrum performance against bacteria and fungi.
Plant life varies season to season so you can expect a slight natural variance in our formulas.
Love. Love. More love.
High-powered, safe ingredients.
Dandelion / organic
Alfalfa / organic
Yucca / wildcrafted
Red Sand / wildcrafted
Aloe Vera / organic
Rice Powder / non GMO / kosher
Glycerin / vegetable based
Olive Oil / organic virgin
Coconut Oil / organic cold pressed extra virgin
Beeswax / locally sourced / organic
Calendula / co2 extraction
Potato / fresh / organic
Cucumber / fresh / organic
Grapefruit / fresh / organic
Potato Powder / organic
Citric Acid / citrus fruit / non-GMO
Bicarbonate of Soda
Mineral Salt
Lime / fresh / organic
Apple Pectin / organic apples
Distilled Limes / organic
Apple Cider Vinegar / organic / with the mother
Lecithin / vegetable based
Xanthan Gum / fermented corn sugar
Wasabi Lactobacillus / Wasabia Japonica Root Ferment Extract
Vitamin B / niacin
Raw Honey / wildcrafted / locally sourced
Sugar / organic
Wild Desert Clay / bentonite clay
Milk / organic
Menthol Crystals / cold extraction
Vitamin E Tocopherols / kosher
Glyceryl Stearate / vegetable source
Cetearyl Alcohol / vegetable source
Sodium Stearoyl Lactylate / vegetable source
CoQ10 / ubiquinone
Marine Algae / algae extract
Acetyl Hexapeptide / fruit derived peptide
Rice Bran Protein / hydrolyzed, kosher
Glycine Soja / soybean protein
Oxido Reductases / enzymes
Pullulan / corn ferment
Tripeptide-29 / 3 chain amino acid
Avocado Oil / cold pressed
Walnut Oil / organic / expeller pressed
Hazelnut Oil / expeller pressed
Macadamia Nut / organic / expeller pressed
Kukui Nut Oil / expeller pressed
Jojoba Oil / organic / expeller pressed
Sweet Almond Oil / cold pressed
Sesame Oil / organic / expeller pressed
Castor Oil / organic / expeller pressed
Aloe Vera Oil / organic / cold expressed
Neem Oil / cold pressed
Rose Hip Oil / expeller pressed
Apricot Oil / expeller pressed
Primrose Oil / organic / cold pressed
Tamanu Oil / organic / cold pressed
Argan Oil / organic / cold pressed
Cannabis Sativa (Hemp) Seed Oil with activated oxygen (ozone) / organic / Cold ozone production with a high purity oxygen source
Cocoa Butter / expeller pressed
Shea Butter / expeller pressed
Mango Butter / cold pressed
Jojoba Butter / expeller pressed
Avocado Butter / expeller pressed