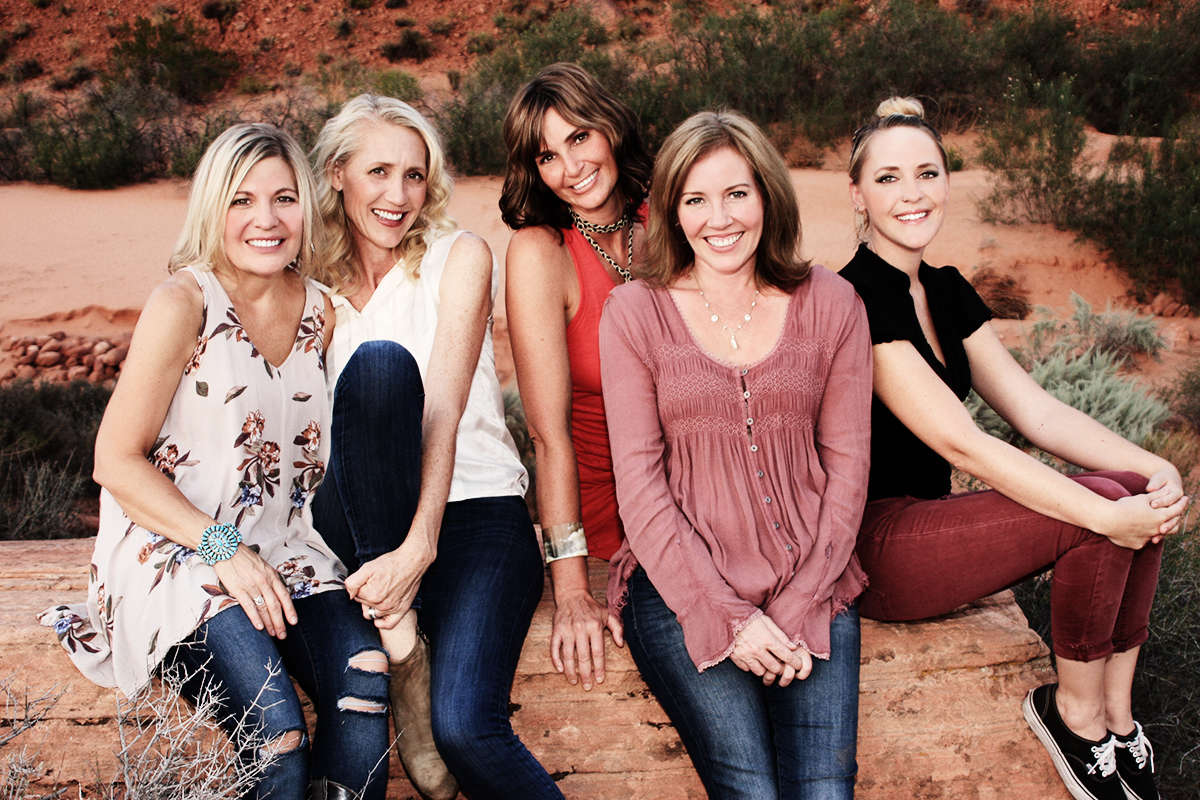 Made by women for women.
Good Medicine is a gift from the desert. The Beauty Lab is a collaboration of 5 women who have come together, inspired by the place we love most – the Southwest desert. We compliment each other so well; the result is our wild desert creations. The desert is such a powerful and beautiful place. The plants that grow and thrive in this sometimes extreme climate remind us that we, as women, are free to thrive anywhere and everywhere. That's the beauty and the magic in our line of handcrafted, desert-born products. They are derived from powerful botanicals that thrive in a wild desert landscape and we are lucky enough to have the privilege to bottle up the desert and deliver it to women all over the world. We love combining these amazing plants and essences to create wonderfully nourishing products for your skin!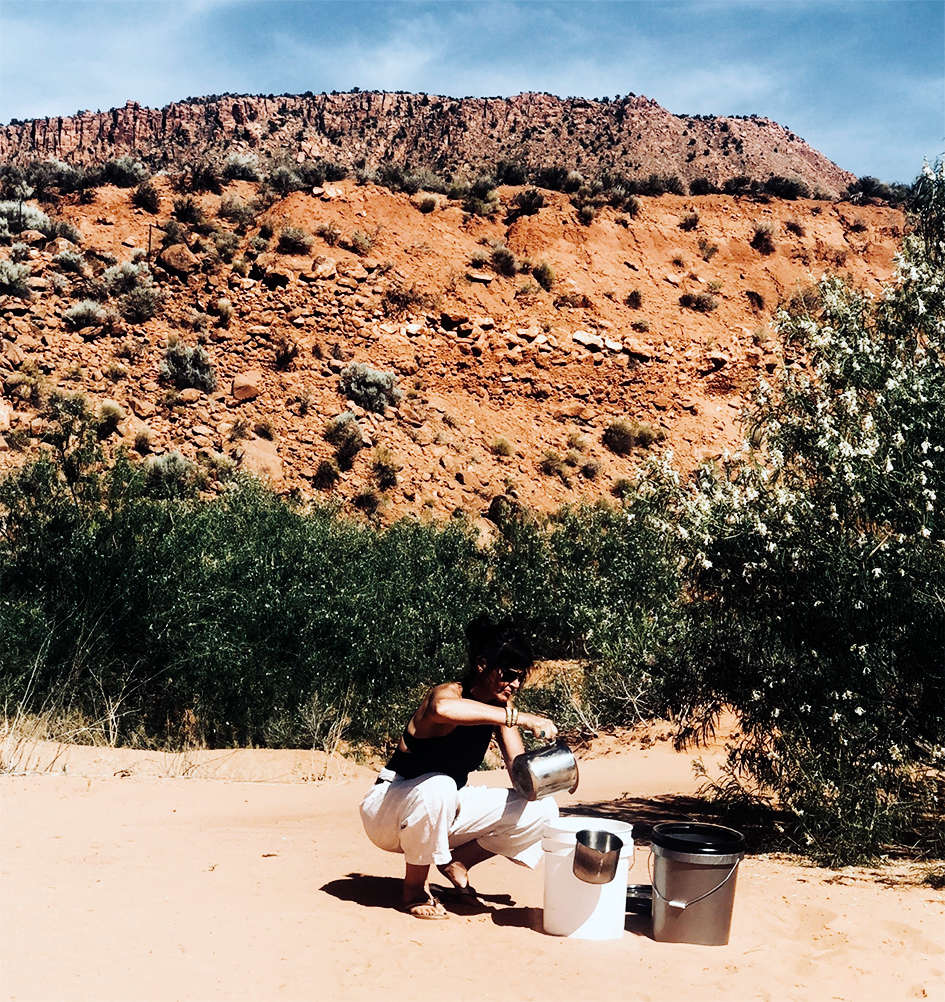 We are the caretakers of Good Medicine.
Good Medicine is a third generation, family company. It all started with the spa movement of the 1960s. The first generation searched the world to find the best way to extract pure botanicals and bottle them in a way that allowed the user to feel their power. This was obviously at a time when "clean beauty" was yet to be a thing and virtually all skincare was petroleum, chemical-based -- soulless products.


Now days the clean beauty movement is alive and well and we are thrilled to be a part of it. We have learned much over the generations and have been able to pass down incredible knowledge and expertise. Our lab perfectly extracts those same botanicals that the original founders studied and worked with. We take pride in the notion that their vision of creating healthy, natural skincare to women has become a thriving reality. We think that's pretty great.


We consider everything that is important to us and to our customers. From carbon foot print, sustainability, organics, aesthetics, the anatomy of the skin… everything. We harvest wild desert botanicals with respect, taking only what we need, and leaving no trace. We source locally first and gravitate towards like-minded suppliers who share our same high quality standards and love for the planet. Our products are non-toxic and never tested on animals. To us, it's about choice.


We believe the environment in which our products are created in is equally important. That's why we have created a special place with incredible people. Everyone who works here is completely in love with their job. Even now, after so many years and thousands of batches, we still get excited when we see that incredible sheen that appears towards the end of blending process that signals a job well done. Our lab, friendship, and workspace embodies passion, laughter, soul and at times courage – to remain true to our roots and not sway with the trends. We laugh, dance and are all creators.


Take pleasure, leave love.


Karen, Cris, Alicia, Lara & Whitney